RIIWHS201D Work safely and follow
WHS policies and procedures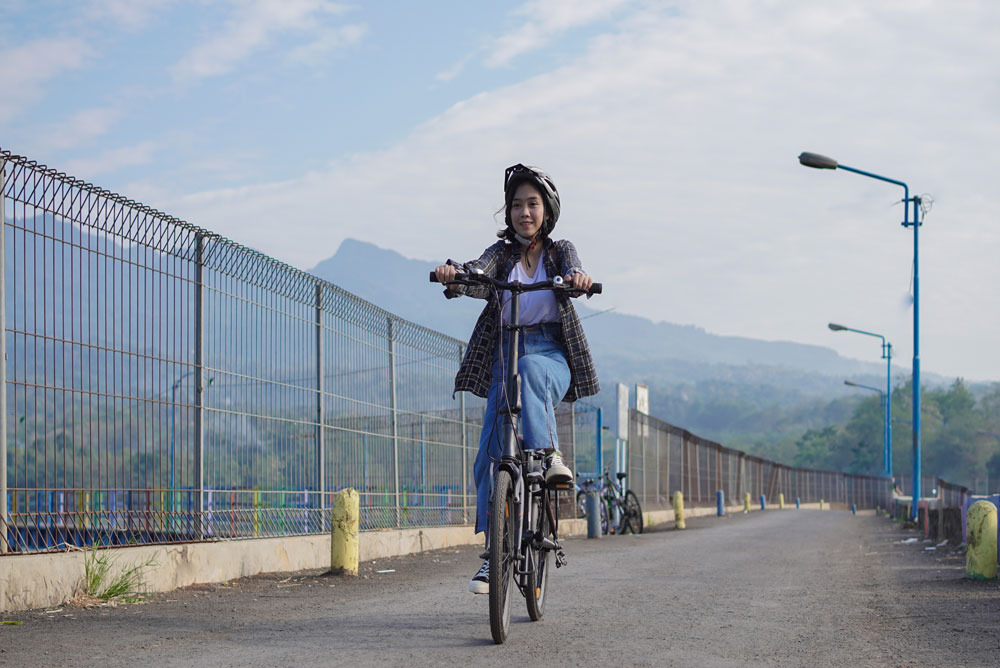 We will get in touch with you shortly
Application
This unit describes the skills and knowledge required to implement an organisation's remuneration and benefit plans. It incorporates all functions associated with remuneration, including packaging, salary benchmarking, market rate reviews, bonuses and the legislative aspects of remuneration and employee benefits.
It applies to individuals who are human resource managers responsible for overseeing an organisation's remuneration process.
No licensing, legislative or certification requirements apply to this unit at the time of publication.
Unit Sector
Workforce Development – Human Resource Management
Elements and Performance Criteria
1. Access and apply site safety procedures

1.1 Access, interpret and apply work health and safety procedures and ensure the work activity is compliant

1.2 Carry out isolation of energy sources and immobilisation of potential energy sources

1.3 Locate destinations by interpreting and applying site plans, transport rules and signage

1.4 Identify, act on, and report breaches in site safety

2. Apply personal safety measures

2.1 Select and wear personal protective equipment

2.2 Establish and maintain a clean and tidy safe working area

2.3 Obtain permits and clearances before specialised work is carried out

2.4 Apply safe manual handling procedures

2.5 Identify and apply site procedures for conducting high-risk activities

3. Apply operational safety measures

3.1 Recognise and respond to alarms

3.2 Identify and clarify responsibility in responding to emergency situations

3.3 Apply basic fire fighting techniques

3.4 Identify emergency escape route(s) and procedures

4. Maintain personal wellbeing

4.1 Identify risks to personal wellbeing and recognise preventative strategies

4.2 Identify, act on, and report situations which may endanger others

4.3 Access and explain verbally or in writing the requirements for fitness for duty

4.4 Comply with all work health and safety policies including smoking, alcohol and drug use

5. Identify and report incidents

5.1 Recognise and communicate incident and injury statistics

5.2 Report and prepare written records of incidents and injuries

5.3 Contribute to and participate in incident investigations
Foundation Skills
This section describes those language, literacy, numeracy and employment skills that are essential to performance but not explicit in the performance criteria.
| | |
| --- | --- |
| S KILL  | DESCRIPTION  |
| Reading | §  Identifies and interprets information from workplace procedures, documentation, legislation and regulations |
| Writing | §  Produces and completes written documents required for workplace procedures and legislative requirements |
| Self-management | §  Monitors and minimises own exposure to worksite risks and hazards during activities |